"All your children shall be taught by the Lord and great shall be the peace of your children."
Welcome! Welcome! Welcome to the Royal House Children's Department.

Our aim is to teach the children the Word of God and give them the tools to be able to walk in truth in their daily lives. To be equipped with the word of God is to be prepared for the challenges that may come our way. We believe that God is raising up the next generation of a people of Power, Purpose with a Passion for Christ.

We invite your children to join our Royal children service every Sunday on zoom. We have a class for
ages 0-5years and another for age 6 and above. You can be rest assured that your children will not only connect with God, but will also be equipped to live lives of miracles and wonders.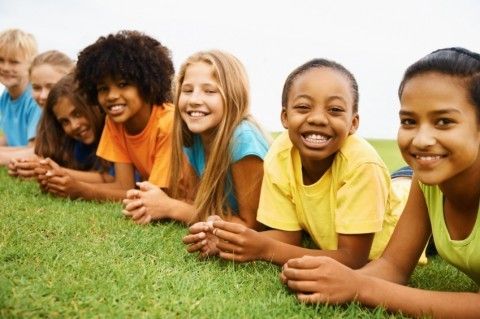 Click to service times to join
We'd love to hear from you. Fill out the form below to get started.